Mosertronik News from Automotive and Industrial Repairs
Find out here what the latest news is from Mosertronik in automotive and industrial electronics repairs.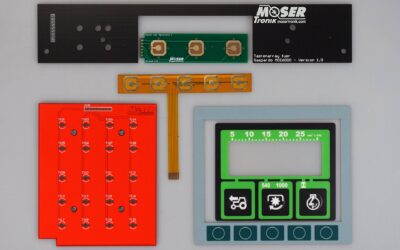 Repairing a membrane keypad is usually not possible, so rebuilding it is usually the last option. In this article we explain how a membrane keypad is constructed and why it is easier to rebuild it than to repair it.